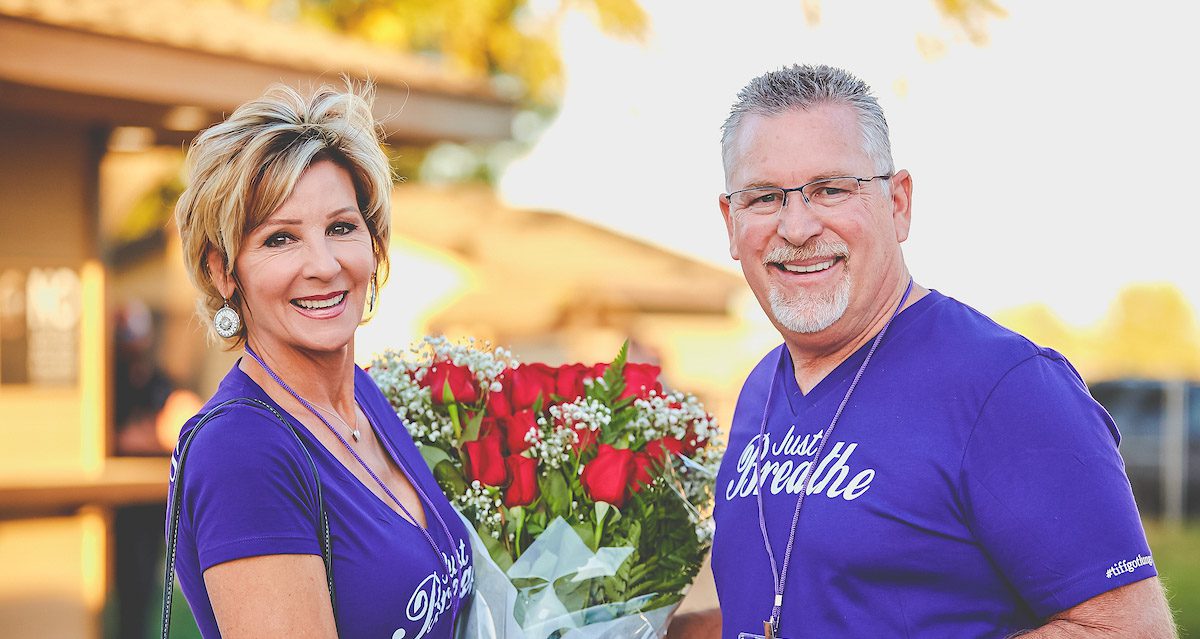 Campos Family Vineyards creates exceptional wines that capture the best characteristics of Contra Costa County. Our winery's idyllic location by the California Delta allows us to produce rustic, earthy, and leathery styles of red wine. We prioritize quality and attention to detail – and our wines reflect that. 
Like a family, a vineyard is at its best when firmly rooted, well-tended, and blended with love. With all of the charm of Napa tucked away close to home, Campos Family Vineyards is a hidden gem. Enjoy the splendor of our unique destination with 44 acres of striking landscape and glorious sunsets.
We believe in the power of wine to bring families and communities together to create lifelong memories. We're honored to be part of your story. 
To learn more about special events and gatherings, arrange a tour, purchase wine, or reserve the facilities, contact us here.
Campos Family Vineyards is a proud member of Contra Costa Winegrower's Association, Harvest Time, and Lodi Rules.
Meet Our Winemaker
Gerardo Espinosa

Gerardo grew up learning how to make wine in his family's vineyard. In 2008, he launched his own brand, Vinedos Aurora, which has since been rebranded to Anaya Vineyards. In 2015, he and business partner Mark Nureddine opened Lodi Crush, a custom crush facility.
Since then, Gerardo has devoted his full-time attention, imagination, creativity, and talent to the art of winemaking. In April 2020, he moved Lodi Crush into a larger facility in downtown Lodi, where he helps craft award-winning wines for Campos Family Vineyards.
Gerardo was introduced to Ric and Michelle Campos when they purchased the property, as he had been working with the previous owner. Together, they determined that their goal for the winery would be to maintain the quality and intimacy of the wines. He does this by maintaining the quality of the farming and ensuring there's little intervention in the winemaking process.
His favorite part about Campos Family Vineyards wine is that it's wine you can feel good about drinking. Most wines have an interesting story behind them, or donate to a special cause as part of the Give Back Series.